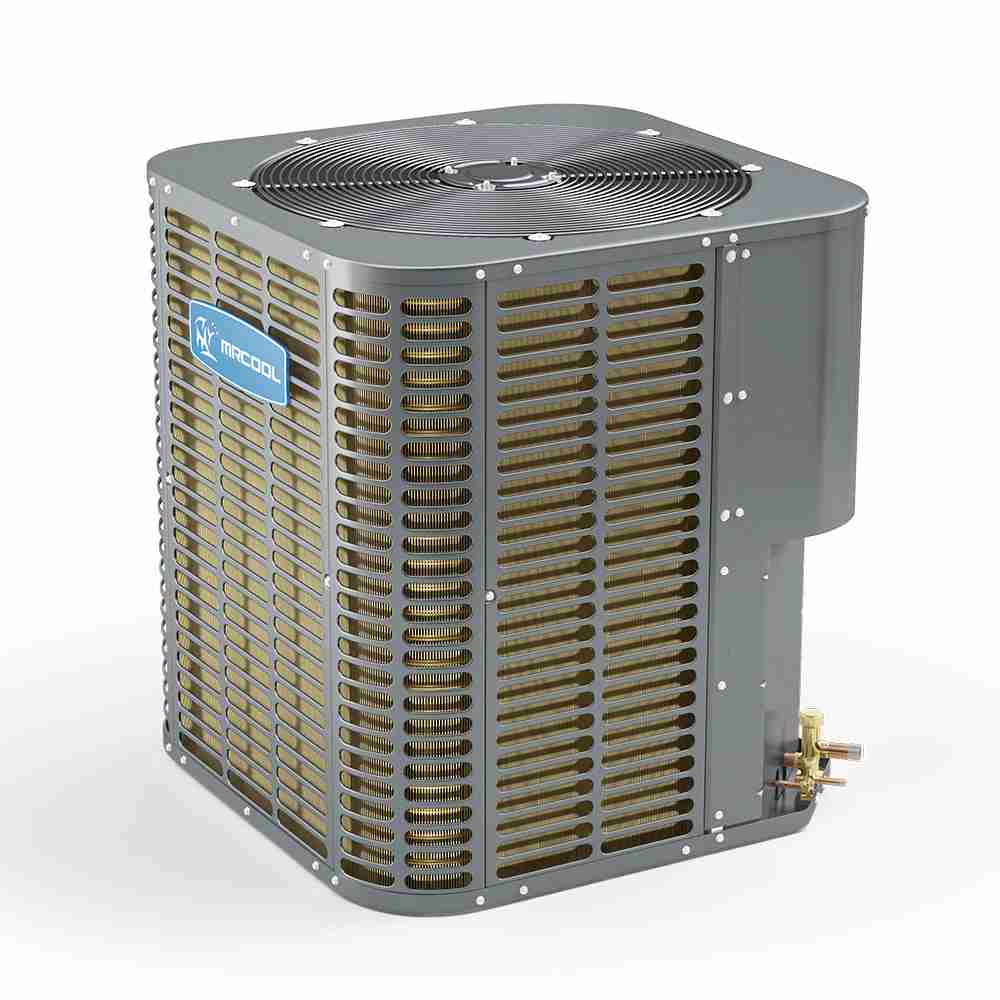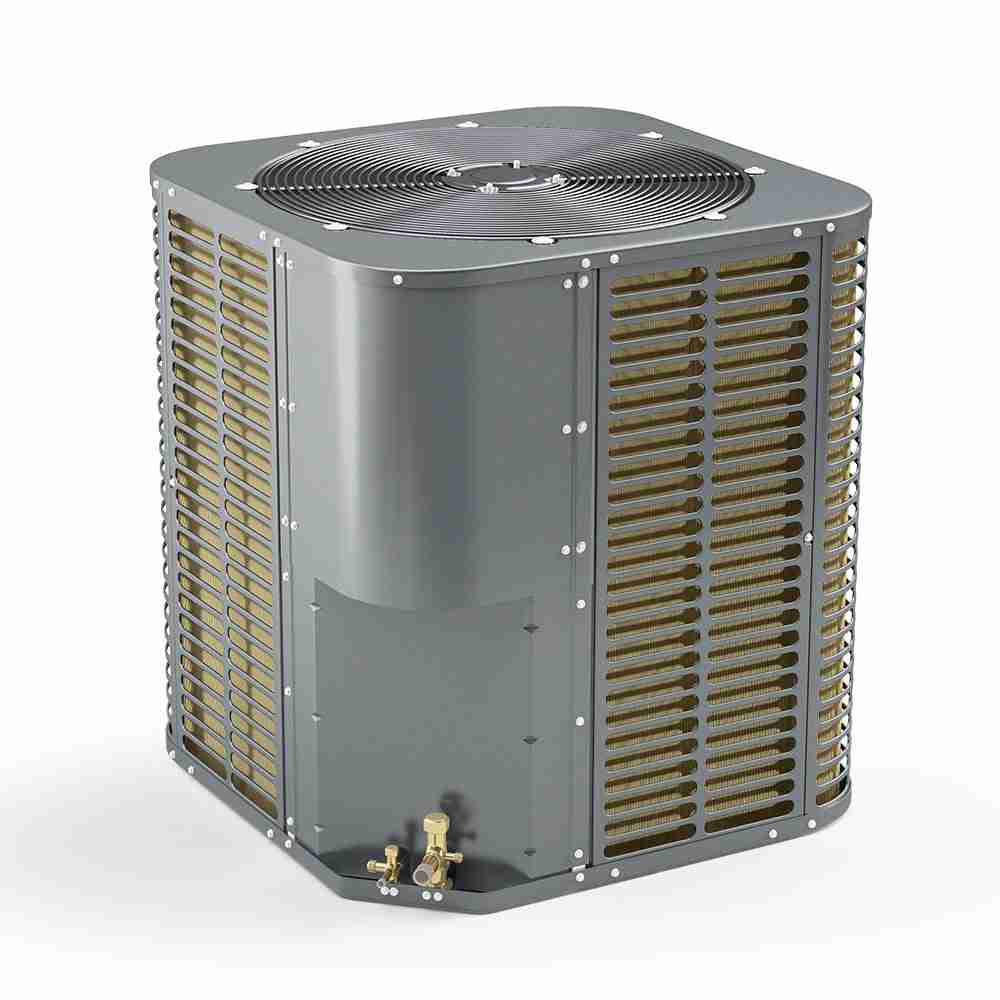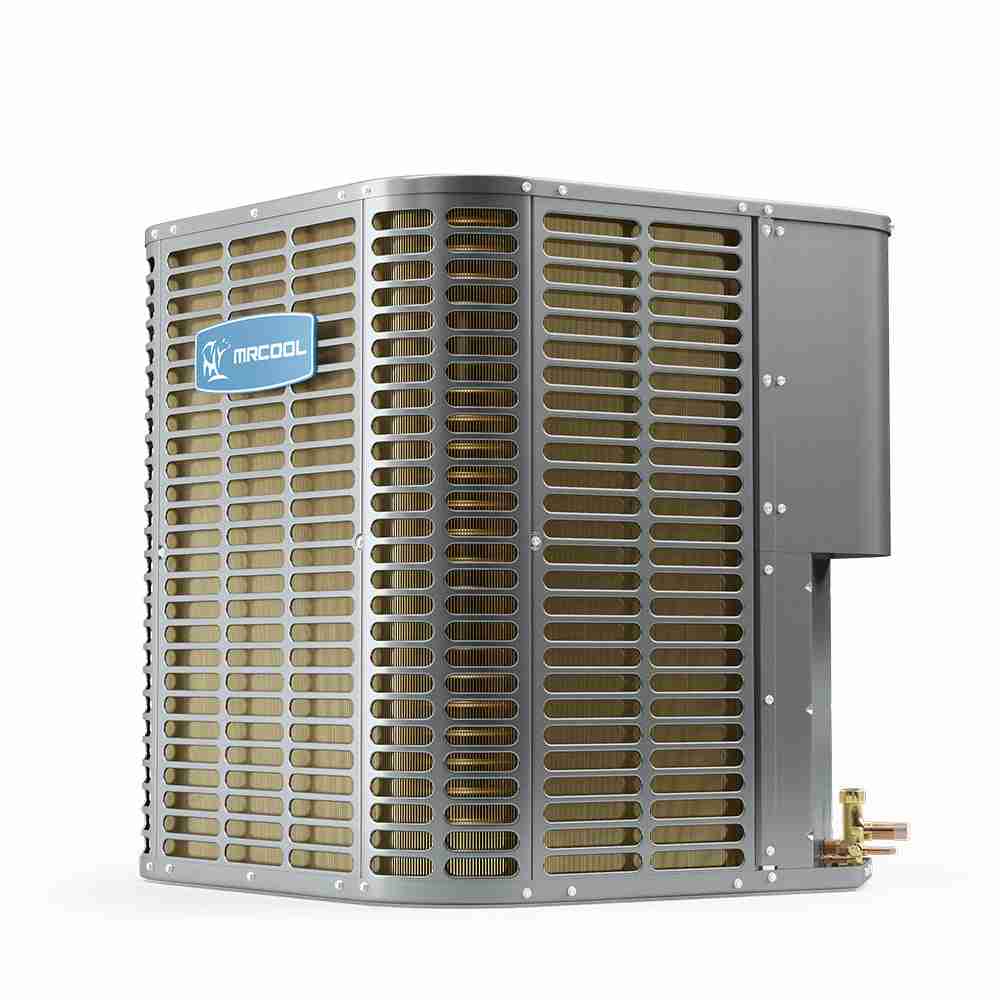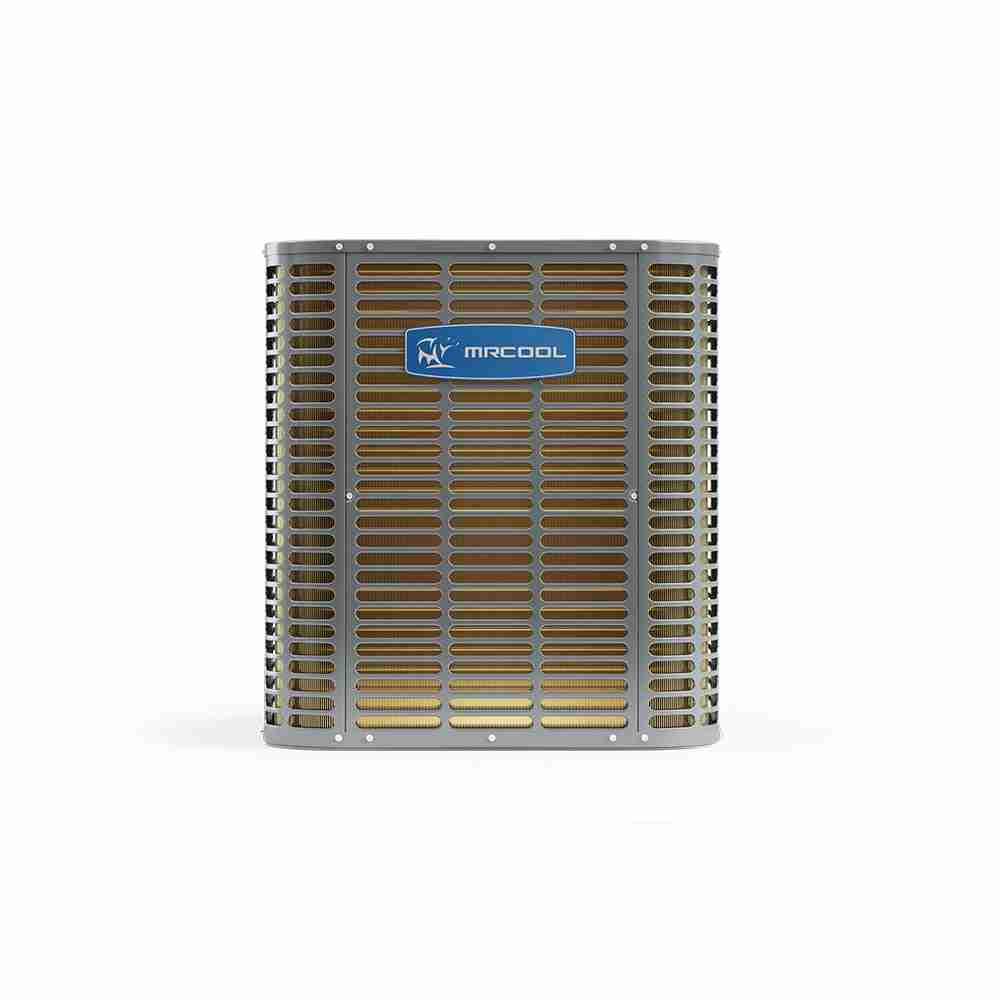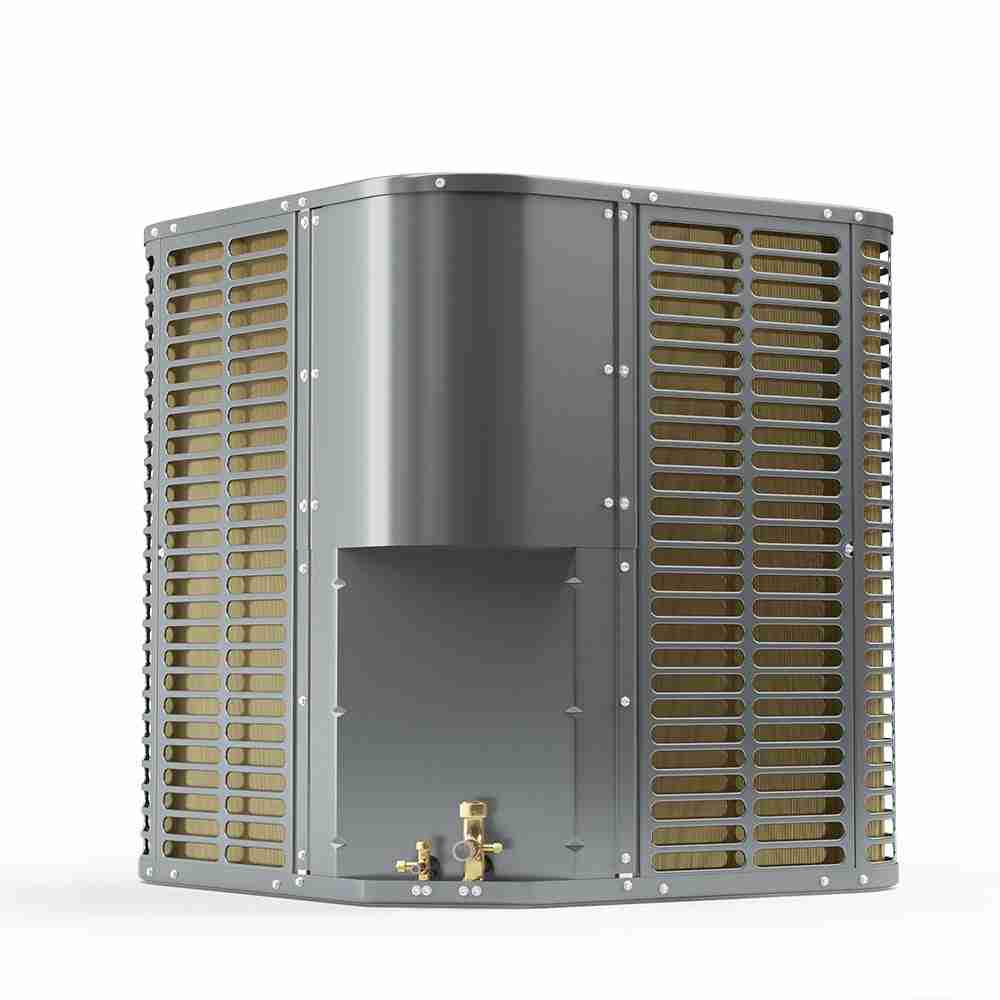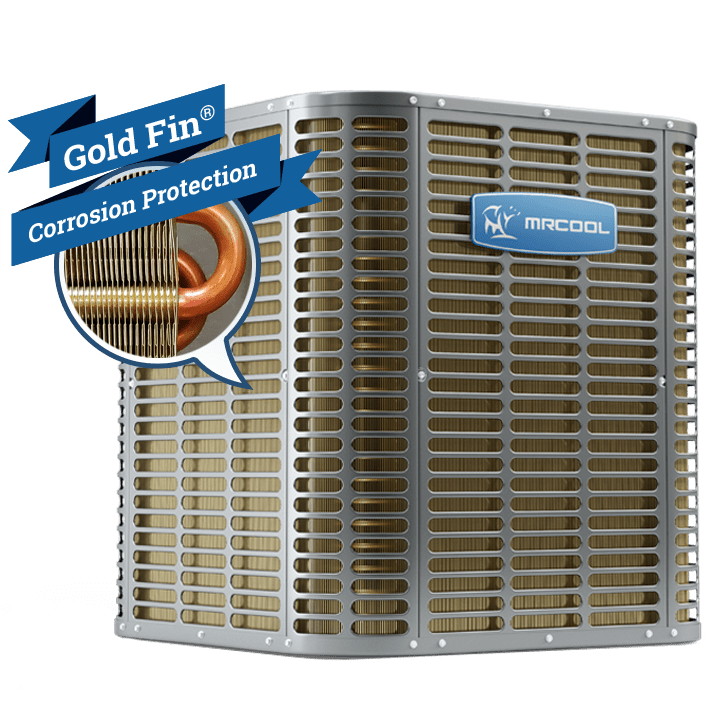 3 Ton 15 SEER Heat Pump Condenser by MRCOOL
$1,501.00
Don't settle for a faulty comfort system that makes you suffer. Upgrade to the 3 Ton 15 SEER Heat Pump Condenser by MRCOOL Condenser and enjoy comfort like never before. This condenser has a rotary compressor that uses R-410A refrigerant to cool or heat your home efficiently. It also has a piston flow control device that optimizes its performance. You'll save money and energy with this condenser all year round. Plus, this condenser is built to last, with a galvanized steel cabinet and a Gold Fin® coil coating. This coating protects the unit from corrosion and rust, and adds another layer of insulation to make it even more efficient. It's also eco-friendly and safe for you and your family. Register this unit online and get MRCOOL's excellent warranty support. Trust us, you won't regret it.
Also purchased with this product
This item:
3 Ton 15 SEER Heat Pump Condenser by MRCOOL
ProDirect 3 Ton up to 15 SEER2 36,000 BTU Split System Heat Pump Condenser
Are you tired of constantly worrying about your home's heating and cooling system? Look no further than the 3 Ton 15 SEER Heat Pump Condenser by MRCOOL This powerful and efficient system provides optimal performance and significant energy savings, all without sacrificing comfort. With its eco-friendly R-410A refrigerant and piston flow control device, you can rest easy knowing that you're making a responsible choice for both your wallet and the environment. Plus, with its durable galvanized steel cabinet and Gold Fin® coil coating, you can trust that this unit will last for years to come. And with MRCOOL's generous warranty support, you can purchase with confidence. Don't settle for less when it comes to your home's comfort. Invest in the 3 Ton 15 SEER Heat Pump Condenser by MRCOOL and enjoy reliable and efficient heating and cooling all year round.
Features
– ProDirect 3 Ton up to 15 SEER2 36,000 BTU Split System Heat Pump Condenser
– Reliable and efficient heating and cooling all year round
– 15 SEER rating for optimal performance and energy savings
– Eco-friendly R-410A refrigerant and piston flow control device for responsible choice
– Durable galvanized steel cabinet and Gold Fin® coil coating for long-lasting performance
– Equipment should be installed by a qualified professional
– AHRI Certified & ETL listed
– Pressure and temperature protection sensors help prevent damage
– A Shape coils, constructed with copper tubing and enhanced aluminum fins
– Gold Fin® condenser: corrosion resistant
| | |
| --- | --- |
| SEER2 | 14.30 |
| EER2 | 11.70 |
| HSPF2 | 7.5 |
| CFM | 3350 |
| TONNAGE | 3 |
| COOLING CAPACITY | 33300 |
| HEATING CAPACITY | 32700 |
| VOLTAGE | 230 V |
| PHASE | 1 |
| CYCLE | 60 Hz |
| REFRIGERANT VOLUME | 123.46 oz |
| DECIBEL RATING | 61 dBA |
| LIQUID LINE SIZE | 3/8 in |
| SUCTION LINE SIZE | 3/4 in |
| COMPRESSOR MOTOR TYPE | scroll |
| ETL LISTED | Yes |
| AHRI CERTIFIED | Yes |
| REGISTERED PARTS WARRANTY | 10 year parts |
| PROPOSITION 65 WARNING | Yes |
| NET DEPTH | 29-1/7 in |
| NET HEIGHT | 25 in |
| NET WIDTH | 29-1/7 in |
| NET WEIGHT | 156 lbs |
| GROSS DEPTH | 29-9/10 in |
| GROSS HEIGHT | 25-9/10 in |
| GROSS WIDTH | 29-9/10 in |
| GROSS WEIGHT | 156 lbs |